All models and color layouts of the city farms are represented in the Fibonacci showroom. You can not only assess the visual and technical characteristics of the premium equipment but also personally address the specialists with all your issues of concern regarding agronomic process.
Plants growing in the Fibonacci city farm is a really exciting occupation combining the latest technological solutions and maximum easy of control. The showroom space enables to gain practical experience of unique innovative equipment operation.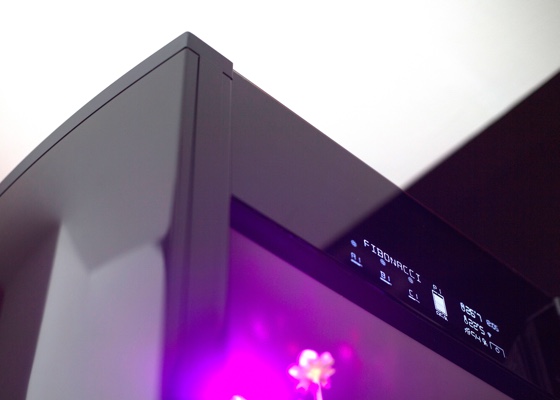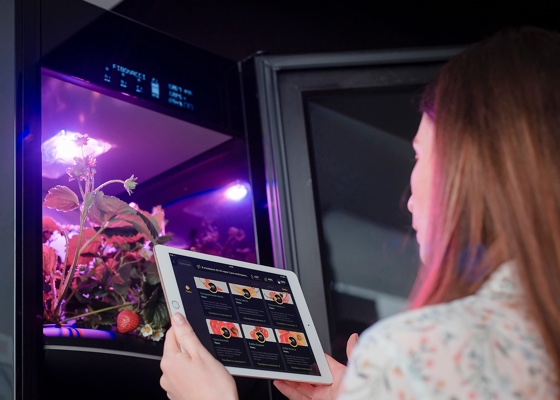 Fibonacci showroom presents the possibility of not only getting to know the specificity of the city farm functioning process but also of seeing its result firsthand: abundant harvest of all sorts of crops grown using Fibonacci premium equipment is represented in the project space.